Want help losing weight, need more energy, or struggling with IBS? Let us help you.
A personalised approach to better health.
Why Choose Armstrong?

Simple Home Testing
Quick and convenient with expert follow-up advice
Tailored To You
Clinical advice to help you reach your goals

Certified Laboratories
BIVDA, ISO 9001, 1348, 15223 accredited
Know your food, know yourself.
A few of the many symptoms we can treat: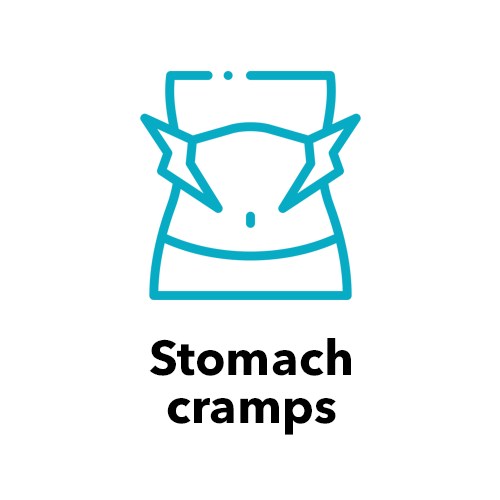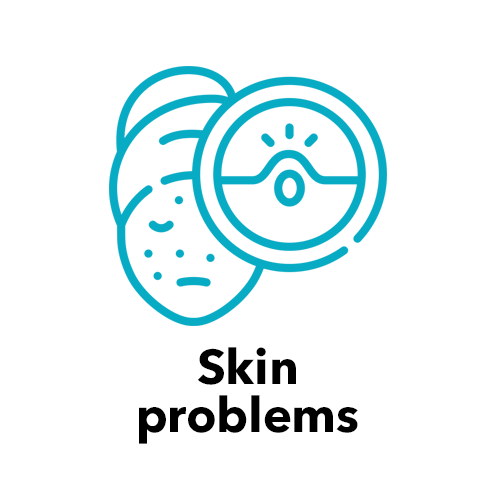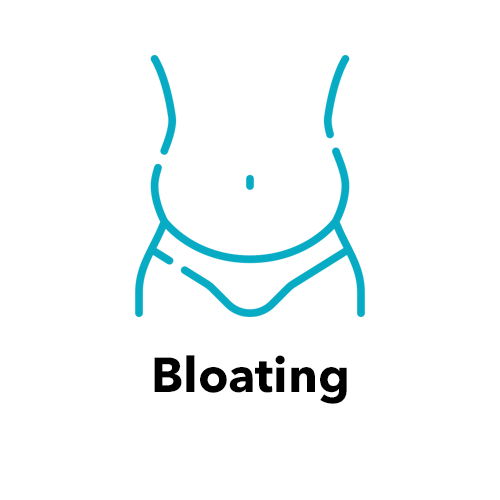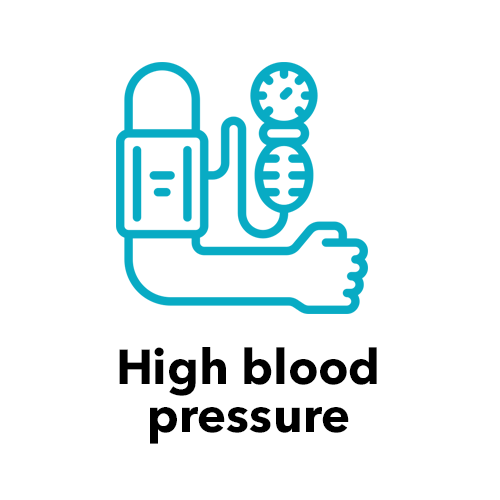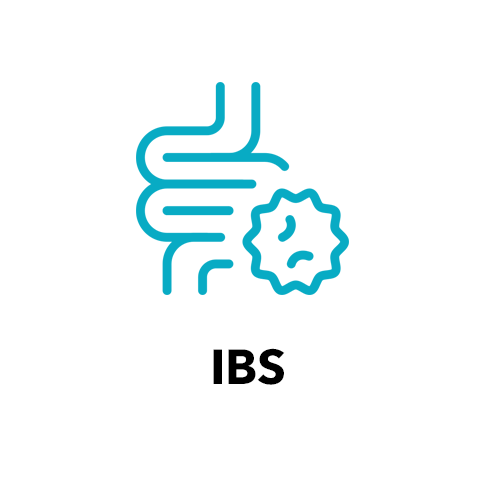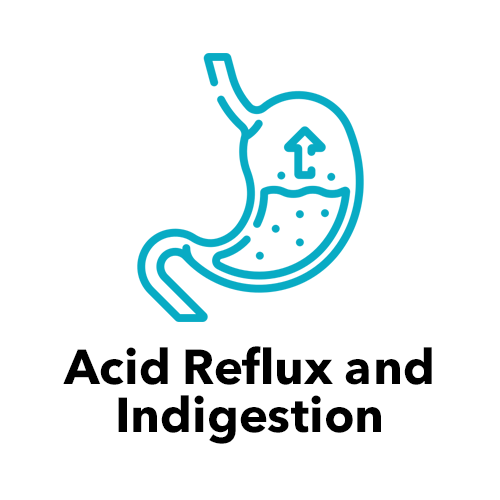 3 Simple steps

Collect & post sample
We send you an easy-to-use kit to collect your blood sample and post to our lab in the prepaid envelope provided.
View Results
Receive your results within 7 days along with your nutrition plan.
Follow-up
Follow-up with a phone consultation with a nutritionist.
Inclusive 4-week nutrition and training program
All of our Intolerance tests come with a FREE 4-week nutrition and training program to support the beginning of your journey.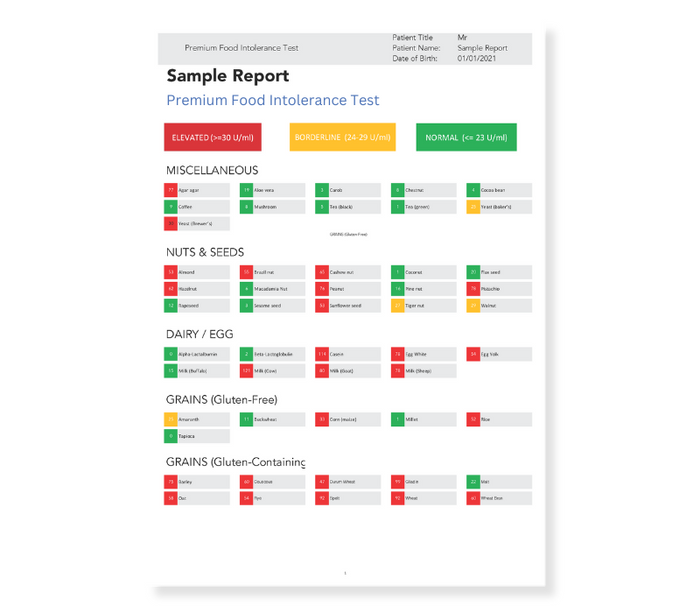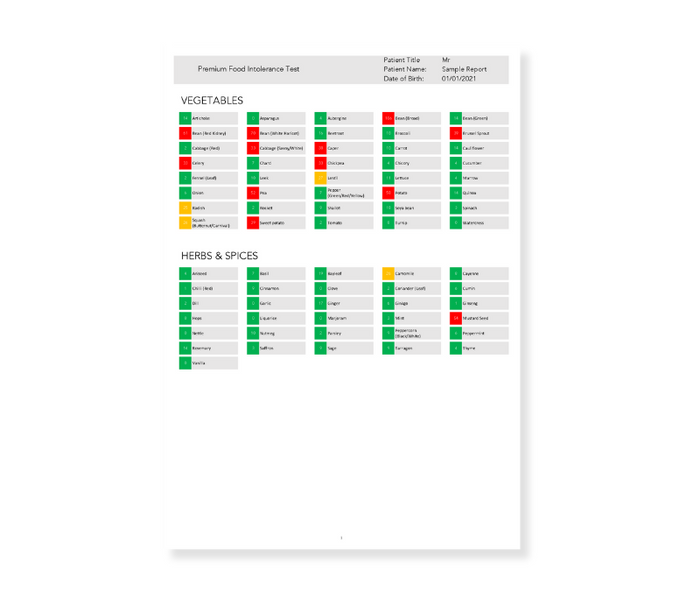 Want to know how you will receive your results?
Click below to see a sample test report.