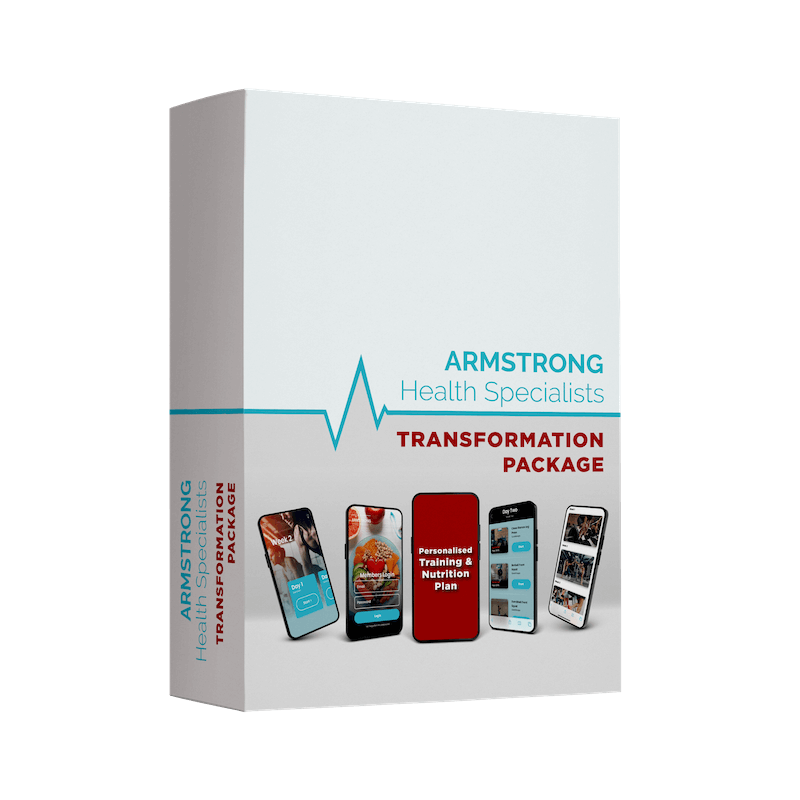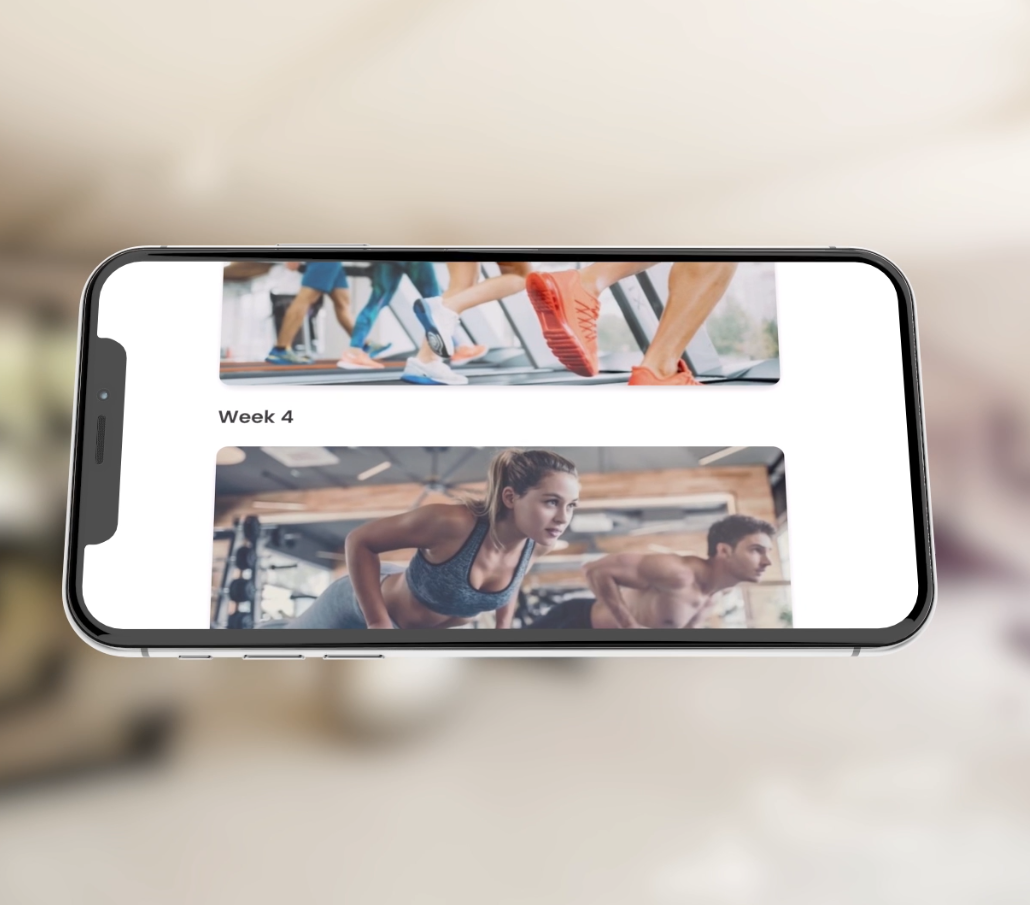 Transformation Packages
The Ultimate Personalised Program. 
✓ Personalised Workout Program
✓ Allergies/Dislikes Blacklist
✓ Access to members only Facebook group
If you've been looking for a program that guarantees results, our Transformation Package is for you. 
After years of experience and hundreds of health and fitness experiments under our belt, our Transformation Package was created to help people just like you get in peak physique and live a long and healthy life. 
Forget fad diets and generic programs, your personalised plan is based on scientific research and tailored to your goals. 
Ready to commit to a program that can promise results, with research-driven results? Sign up today. 
Join our transformation plan for only £24.99 a month. 
Or take advantage of our 3 month transformation plan for £59.99 or our 6 month plan for £100.
Limited time offer: 12 month plan for £99.99